Australia's peak lottery association are now up in arms over the supposed plan to use lottery to fund the government sports program.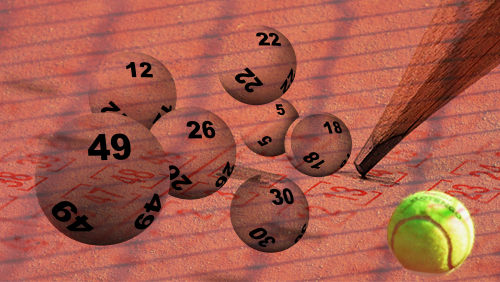 The Australian reported that the Australian Lottery and Newsagents Association (ALNA) are now sounding alarm bells over the proposed sports lottery to pay for an Australian Olympic revival, saying funds from other social services may suffer.
People were given up until Monday to submit their suggestions in relation to the government's sporting blueprint. For Sport Minister Greg Hunt, a lottery is a much viable option and is the top on the list of suggestions that the government is considering.
But ALNA pointed out that allocating lottery taxes to fund the sports program will eat up the funds that currently go to hospitals, schools and charities. Data showed that$1.6 billion in lottery taxes are remitted to the Australian government.
"It seems like they're running full steam ahead … without doing enough consultation," association chief executive Adam Joy said yesterday. "It just doesn't make sense to take it away to fund sports."
Instead of taking funds from lottery groups, Joy directed the national government to online betting companies. He suggested that a point of consumption tax must be imposed on online betting companies.
"Online wagering companies are benefiting considerably from sport in Australia and therefore should have a role in supporting it," he said.
Joy, however, admit that they are in for an uphill battle with government behind the initiative.
Last year, The Australian Sports Commission (ASC) is eyeing to duplicate the UK's national lottery scheme, which was cited as the key to the successful campaign of British athletes in the 2016 Rio Olympics.
Australia sits in the tenth place with eight golds, 11 silver, and 10 bronze medals at the conclusion of the Rio Olympics
Drawing inspiration from UK's success, the ASC pointed out that a similar national lottery scheme in Australia will not only help fund the training of their athletes but also make it possible for their country to reach its ambitious target for a top-five finish in the 2020 Tokyo Olympics.
The post Australian lottery group nixes National Sports Plan appeared first on CalvinAyre.com.
(c) CalvinAyre.com – Read entire story here.